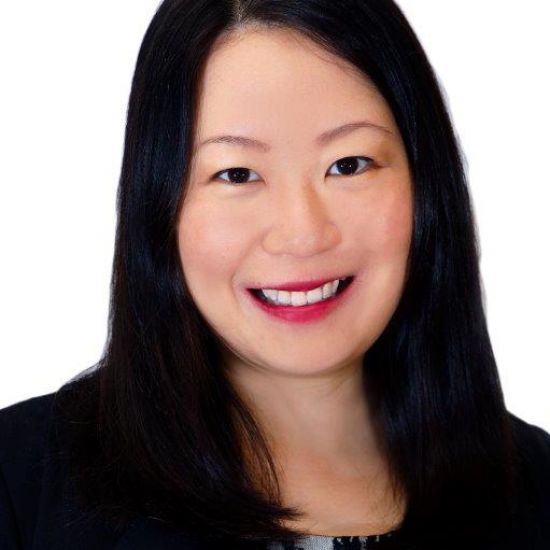 Dr Carissa Yap
MBBS, FRACP
Clinic Times
Mondays & Tuesdays
Dr Yap graduated with distinction from Monash University (MBBS) in Melbourne in 2009. She then completed physician training at the Royal Adelaide Hospital and, subsequently specialised in respiratory medicine at Flinders Medical Centre with emphasis on a wide range of lung disorders. She also specialised in sleep medicine at Adelaide Institute for Sleep Health (AISH), which is renowned nationally as a leading tertiary centre for sleep medicine.
Dr Carissa Yap is an award winning researcher and is active in clinical research to advance the field of respiratory and sleep medicine. She recently completed an extensive prospective research study at AISH in collaboration with CSIRO (Commonwealth Scientific and Industrial Research Organisation) and FHBHRU (Flinders Human Behaviour & Health Research Unit) to achieve weight loss in overweight patients with obstructive sleep apnoea.
She is a fellow of the Royal Australasian College of Physicians (RACP) and is a member of the Thoracic Society of Australia and New Zealand (TSANZ) as well as the Australasian Sleep Association (ASA).
She consults in a wide range of respiratory and sleep disorders, in particular: chronic cough and breathing difficulties including asthma and COPD, lung infections and malignancies as well as narcolepsy and restless legs syndrome. Her special interest is in the investigation of the causes of sleepiness such as sleep apnoea and insomnia.
Dr Yap takes priority in meeting the individual well-being needs of her patients and constantly considers their preferences in managing their illnesses. She is known for her good rapport with her patients at comprehensive consultations, taking time to address her patients' concerns and queries as well as providing optimal follow up.