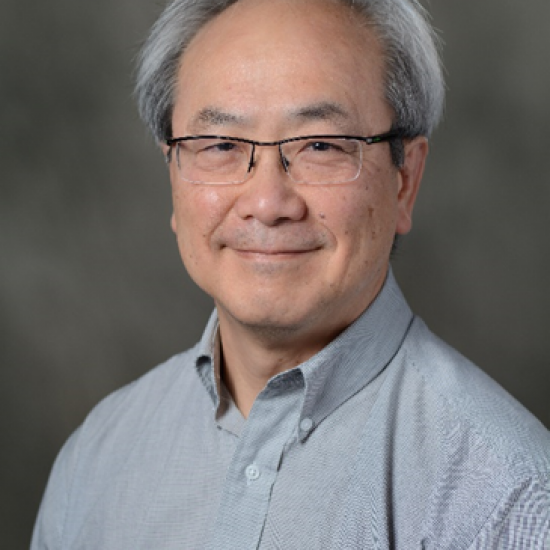 Dr Michael Chia
MBBS, FRACP
Clinic Times
Tuesday & Thursday (all day). Friday afternoons and Saturday mornings (sleep patients only).
Dr Michael Chia undertook his medical degree at the University of Adelaide and completed his internship and post-graduate studies at the royal Adelaide Hospital. After spending three years in the USA for his post-fellowship training, first at the National Institute of Health then at the University of Texas, Dallas, he return to Adelaide in 1993. He is currently a Visiting Consultant and Thoracic Medicine at the Royal Adelaide Hospital.
He has had over 25 years experience in Sleep and Respiratory Medicine and spent many years as a visiting Specialist at the Repatriation Hospital, Daw Park.
He is also affiliated with Northern Respiratory in Elizabeth and Sleep SA at the North Eastern Hospital.
Michael provides care for patients with both Respiratory and Sleep disorders, as well as any other interventional pulmonary services required for both the Public and Private sector.
Chronic air ways disease
Lung cancer
Parenchymal lung disease
Obstructive sleep apnoea