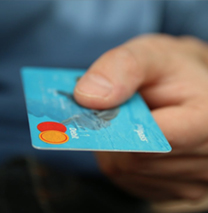 How much will the test cost?
A fee estimate will be provided at the time of booking. All accounts are payable in full on the day. Pensioner and health care card concession holders are bulk billed when referred for lung function testing only (ie. this policy does not include consults). We accept cash, cheques, EFTPOS, Visa, MasterCard and DVA Gold Card.
A Medicare rebate applies to all tests except for testing associated with employment or recreational medicals. GST is additionally charged for all pre-employment or recreational tests.more...
More