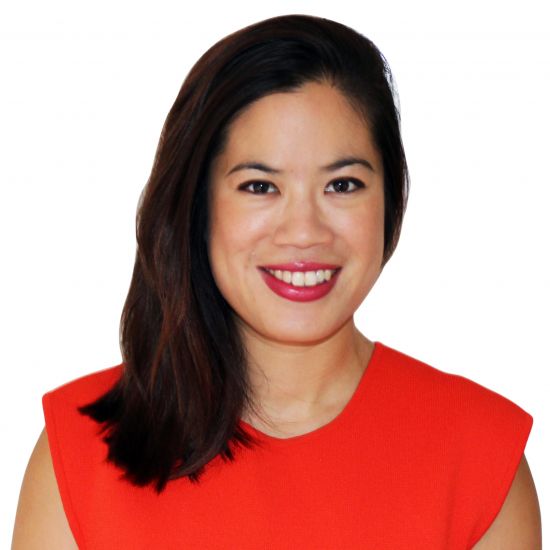 Dr Michelle Wong
MBBS, FRACP
Clinic Times
Wednesday afternoons (fortnightly)
Dr. Michelle Wong graduated from Flinders University's School of Medicine in 2008 after briefly studying commerce and law at the University of Adelaide. She completed internship and physician training at the Royal Adelaide Hospital and is a fellow with the Royal Australasian College of Physicians (FRACP) with specialist accreditation in Respiratory and Sleep Medicine.
She is currently a Clinical Research Fellow with the Department of Thoracic Medicine, Royal Adelaide Hospital and is undertaking a Masters of Philosophy (University of Adelaide) in interventional pulmonology investigating the utility of cryotherapy in bronchoscopy as an alternative method for transbronchial biopsies.
Her respiratory and sleep interests include lung cancer, COPD, interstitial lung disease, interventional pulmonology and sleep apnoea syndromes.