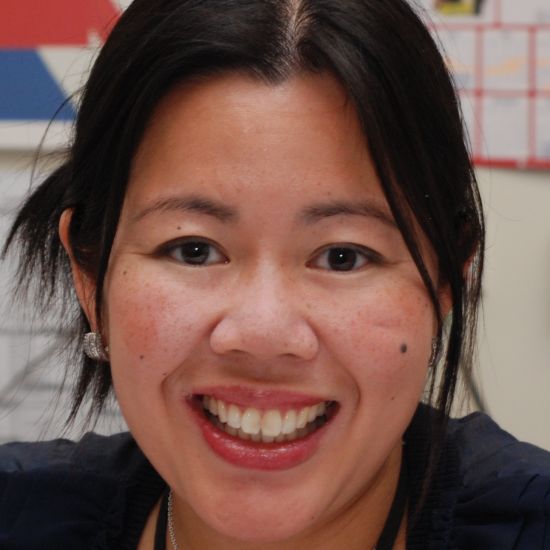 A/Prof Chien-Li Holmes-Liew
MBBS, FRACP, MCSc
Clinic Times
Fridays (fortnightly)
Associate Professor Chien-Li Holmes-Liew is a Staff Specialist in Respiratory, Sleep and Lung Transplantation Medicine at the Royal Adelaide Hospital, Head of Thoracic Medicine Training and Education and a Senior Lecturer at the University of Adelaide.
She graduated from Adelaide University in 2000, being awarded the Deans' Medal. Chien-Li was the Chief Medical Resident at the Royal Adelaide Hospital and completed advanced training in Respiratory and Sleep Medicine at the Royal Adelaide Hospital in 2006.
She undertook subsequent international fellowships with the Multi-organ Transplantation Unit in Toronto, Canada, and the Heart-Lung Transplant Unit at St Vincent's Hospital in Sydney. She has presented at numerous international and national conferences and has co-authored a book chapter on "malignancy post-lung transplantation".
Chien-Li has a special interest in the pulmonary complications of haematological diseases, and was awarded a Master of Clinical Science degree by research for her thesis entitled "The role and optimal timing of flexible bronchoscopy in severely immunocompromised Haematology patients".
She is President of the SA Branch of the Thoracic Society of Australia and New Zealand, and on the Board of Directors of the TSANZ.